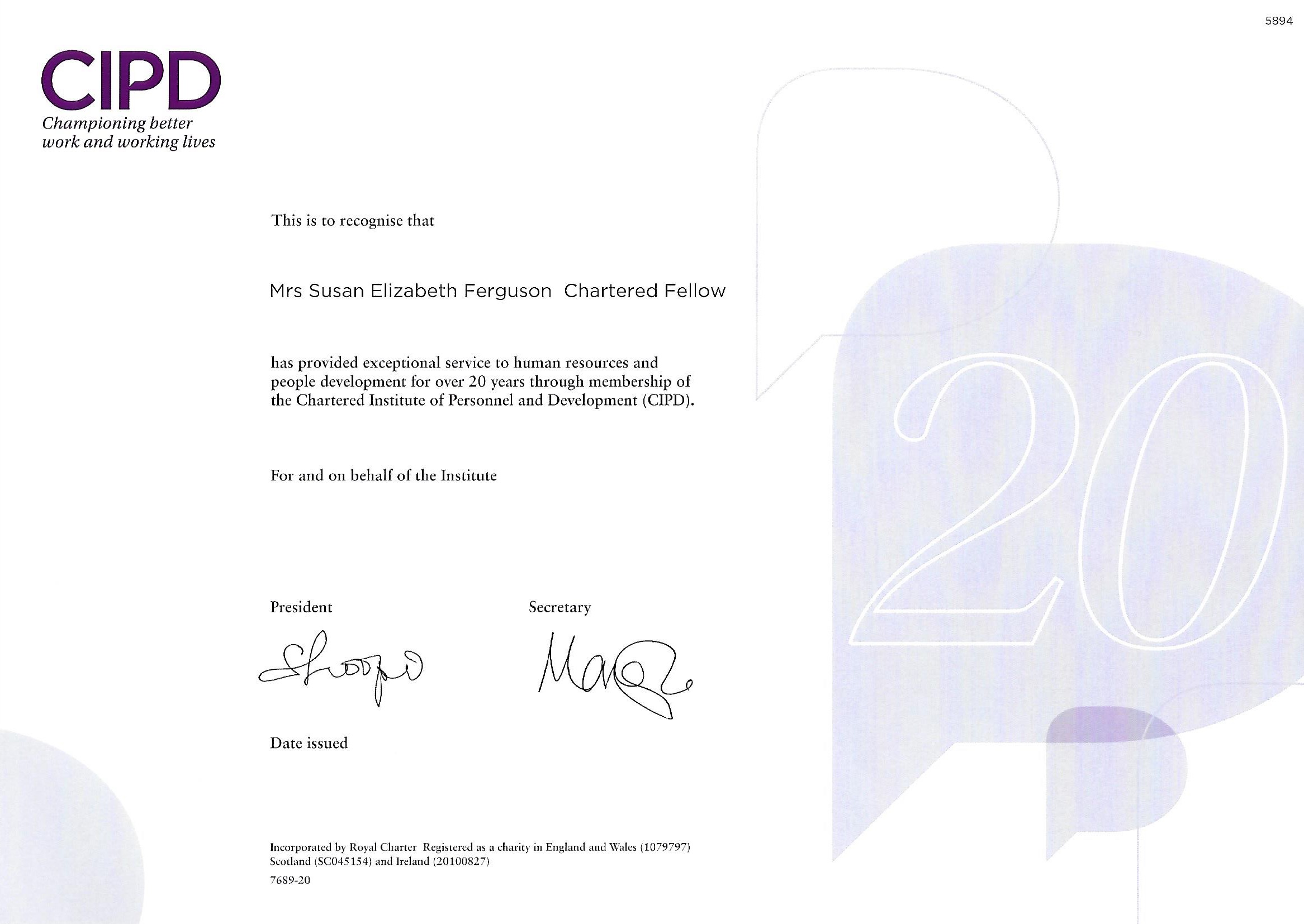 At Options HR we pride ourselves on getting to know your business because we know this will mean we can support you in the right way.
Options HR is run by Sue Ferguson. Sue has worked in Human Resources for over 20 years and has experience in many areas. Here are some of the projects she has worked on:
Supporting the Executive Officer of a care home through a potential gross misconduct investigation, disciplinary process and dismissal
Supporting the Head of HR at a global manufacturer to restructure the HR department
Reviewing the HR function of a major recruitment company and making recommendations to restructure and recruit a new team
Working with the MD of an independent manufacturing business to improve and develop his team
Working with the Head of Operations to manage the performance of his Production Manager
Providing advice and support to the directors of a construction company to operate disciplinary and capability procedures
Regular advice to many companies to help them terminate employment and support them through the process
Supporting an FD to hear an appeal against dismissal and make sure the correct and fair process was followed
Working with HR and the managers of a not for profit organisation through the process of redundancy including consultation and all letters
Advising the HR department of a large company through a collective redundancy process
Providing support and advice to help an employee with stress related sickness return to work
Work with a charity to support a process of change involving restructure, career development plans and introduction of new job descriptions
Review and update of all types of employment documents including policies, procedures and letters
Providing training for managers on all HR areas including bullying and harassment, stress, discipline and managing absence.
Sue's extensive HR background and qualifications ensure that she is the right person to help your business.
"…Sue has helped our charity pro bono with timely and expert advice, she has always been a great supporter of the centre and we really can't thank her enough for all her support, both with HR questions and in her capacity as a networker… Thanks Sue, you are the best!"
Luke Jansen,  Centre Manager for Mohawk, The Woodland Centre Trust.
Read more from people about the work of Options HR here. 
To contact us, call Sue Ferguson on 0118 940 3032 or click here to visit our Contact  page.